Current members, please log in to access your member profile, renew your membership and interact with the online member directory.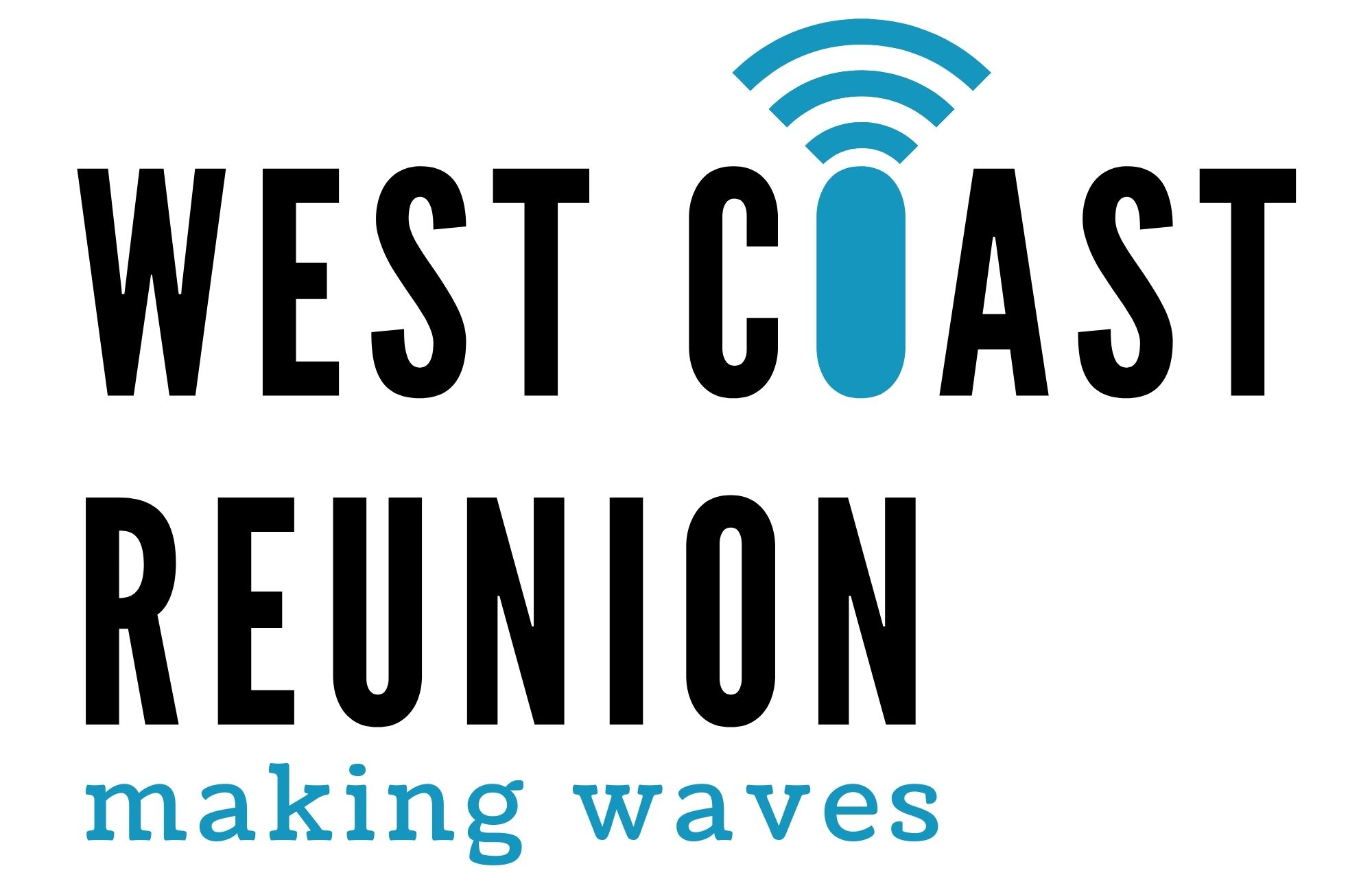 2023 West Coast Reunion
Thank you to everyone that attended!
Read bios and see photos of past MPRF Hall of Honor recipients, current honorees, and nominate future awardees.
Welcome
Past, present and future Maritime Patrol and Reconnaissance professionals . . . You have arrived.
The Maritime Patrol Association (MPA) is proud to be the premier, non-profit professional organization for the Maritime Patrol and Reconnaissance community. A nonprofit organization founded in 2011, MPA provides recognition and enhances the prestige of the MPR community by harnessing the power and support of our members and the community's industry partners.
Recognizing the inherent value of training and networking within the community, MPA sponsors an annual symposium for its members, offering a multitude of professional and social opportunities, all subsidized by the Association in order to make them acceptable to the greatest number of Maritime Patrol and Reconnaissance warriors, past and present.
Mission Statement
The Maritime Patrol Association, Inc (MPA) was founded in 2011 to provide recognition and to enhance the prestige of the U.S. Maritime Patrol and Reconnaissance community by promoting the use of the patrol and reconnaissance aircraft in the United States Navy. In pursuing these objectives, MPA will provide a forum whereby past, present and future MPA members can: interact and network with each other through a variety of meetings and events and media; provide recognition to those persons who have made significant contributions to the community; and be continuously informed of new developments and accomplishments in the Maritime Patrol and Reconnaissance community.
MPA is committed to providing an environment that is free from discrimination in employment and opportunity because of race, color, religion, creed, national origin, ancestry, disability, gender, sexual orientation, or age.